Now we find out that Nagini used to be a woman
OK, at this point I do believe old JK should be forcibly relocated to a room on a remote Scottish island, far away from all computers, telephones, telegraph systems, carrier pigeons, post owls and all other means of communication with the outside world.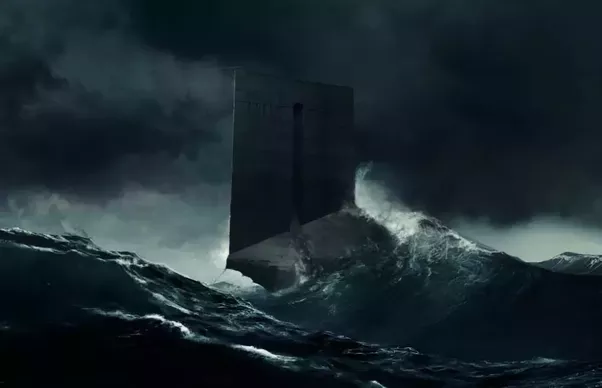 Her retcons are getting more and more ridiculous. Not only is it now supposed to be canon – thanks to Cursed Child – that Hermione is black and that Voldemort had a child with Bellatrix (which is impossible for several reasons, but that's another rant), his giant snake also turns out to be a woman under a curse!
Give me strength. How many more things is she going to ruin? Is the entrance to the Chamber of Secrets going to be in a unisex bathroom in future editions? Is Professor Flitwick going to come out as transgender? Will the Dursleys move to America and become Trump supporters?
A brave soul did try to take her to task:

"Representation as an afterthought for more woke points is not good representation": now here's a sentence that would have been totally incomprehensible ten years ago, by the way.
Rowling's reply was as arrogant as ever:
"Have a lovely day"?! Could she possibly be more dismissive and passive-aggressive?
She's also missing the point. Why cast a Korean woman to play an Indonesian character? Even in these 'woke' PC times, being yellow and slitty-eyed appears to be enough to play any character from any region of Asia. So much for representation!
Right. Let's take a minute to remember that in the HP books, Voldemort regularly orders Nagini to kill and/or eat people and she happily complies. What exactly is her motivation if she's not evil?
Uh-huh. If I believe that I'll believe anything. If she really had planned to eventually unveil Nagini as a human being back then, it would have meant turning poor Neville into a murderer and ruining his heroic moment!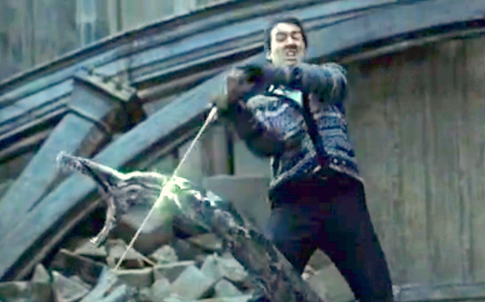 I call bullshit on an epic scale. She must really think HP fans are stupid or is too arrogant to care. Or both.
This is sad though. I was really disappointed by the first Fantastic Beasts film (pandering to Americans, uninteresting story, charisma-free protagonist, far too much filler and the only interesting character was the Muggle), then they cast Johnny Depp (who has become a caricature of himself, on top of the domestic violence incident) in the second one and now this. Cursed Child was a spectacular show ruined by a silly storyline and almost everyone behaving out of character. And they destroyed Pottermore!
I'll stick to the books (and, to a lesser degree, the HP films) but this is where I check out of the franchise.