When nobody involved is white, that's when.
First we had this ridiculous story: White star pulls out of West Side Story concert following race row
A white actress playing Maria, a Puerto Rican, is apparently unacceptable. She was told "This is not your story to tell" by some SJW on Twitter (why people care so much about Twitter is beyond me). The massive guilt trip has caused her to resign and make an apologetic statement about being "miscast".
She played the same part three years ago and nobody batted an eyelid!
Meanwhile, it has recently been announced that Beverley Knight will play Emmeline Pankhurst in the West End.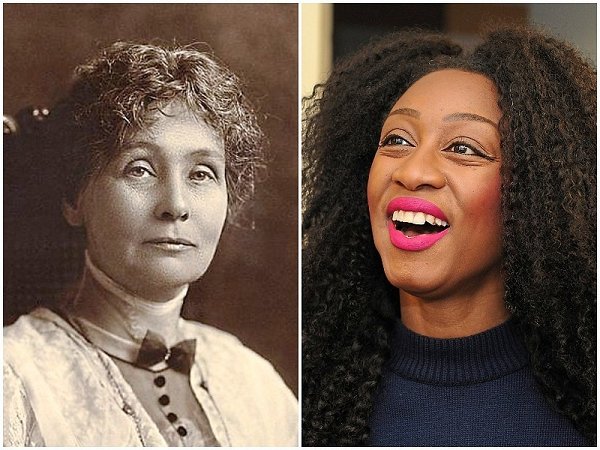 Outrage? No. Twitter shitstorm? Nope. Not her story to tell? You must be joking, black women are always relevant.
And then we have a Dutch-Korean actress playing a Thai woman in The King And I. Still not a peep. By the way, the king of Siam himself is played by a Japanese actor! And said Dutch-Korean actress played Fantine (a white 19th century Frenchwoman) in Les Misérables in 2014. Somehow, by an absolute miracle, that was totally her story to tell. Huh.